This year, Power Int. will launch a new mailbox powered by IDBOX. Power is a distributor of electronics and home appliances, with more that 900 stores in the Nordics. The mailbox comes in an appealing design and your mobile phone or any NFC tag can be utilized as the key. The box will open automatically when you are within one meter of the mailbox. We will inform you once the new mailboxes are for sale in Power stores.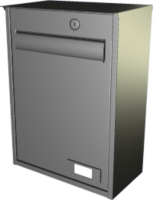 JOMA MAILBOXES - SPAIN
Vi har proud to announce that we have entered into partnership with the market leading company JOMA Mailboxes from Spain.JOMA with their high quality range and export to more than 36 countries will integrate and sell both our electronic locks and name tags.JOMA will at the same time be an important partner for an international marketing of our NABOX-concept.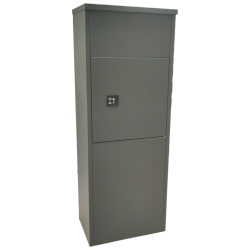 STANSEFABRIKKEN PRODUCTS
Our electronic locks have already been integrated into Stansefabrikken's range for single unit and residential mailboxes. With Stansefabrikken Products being the market leading provider for mailboxes in Norway our locks are sold nationwide.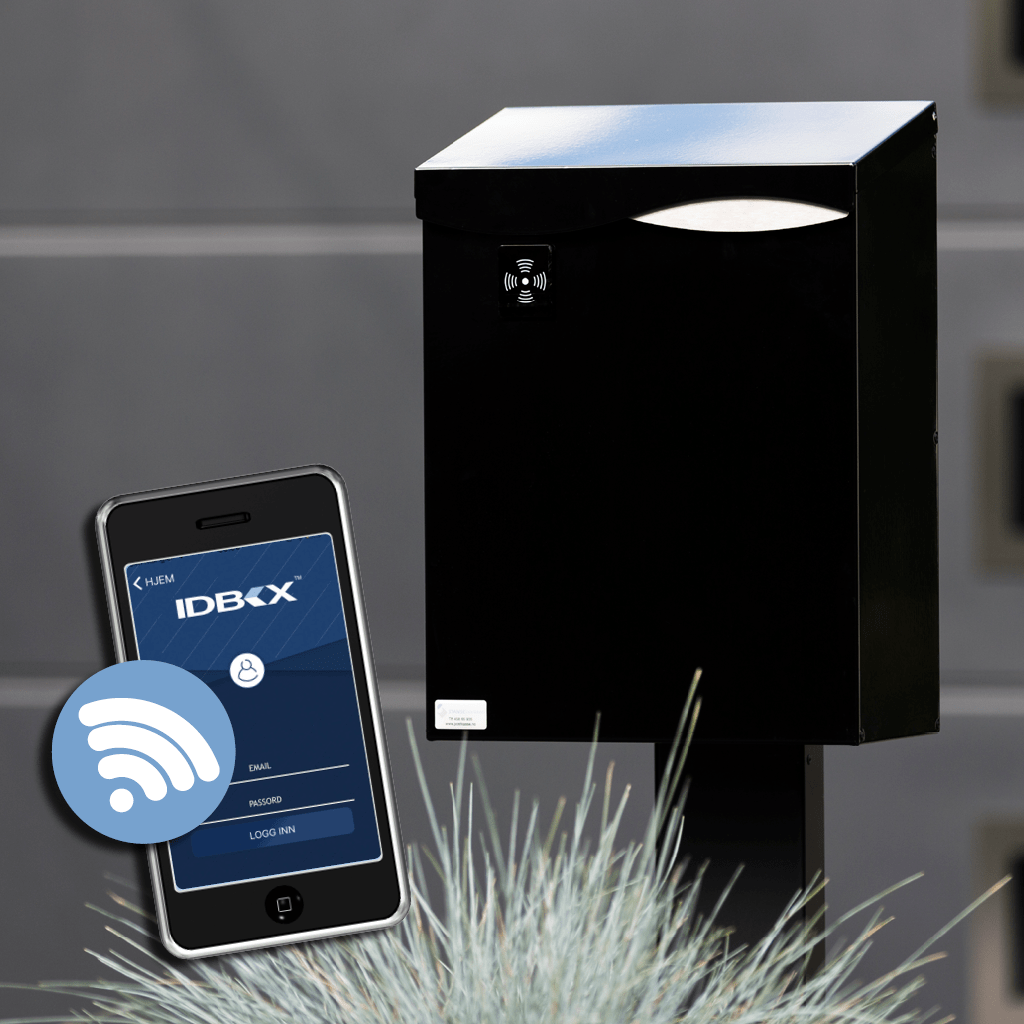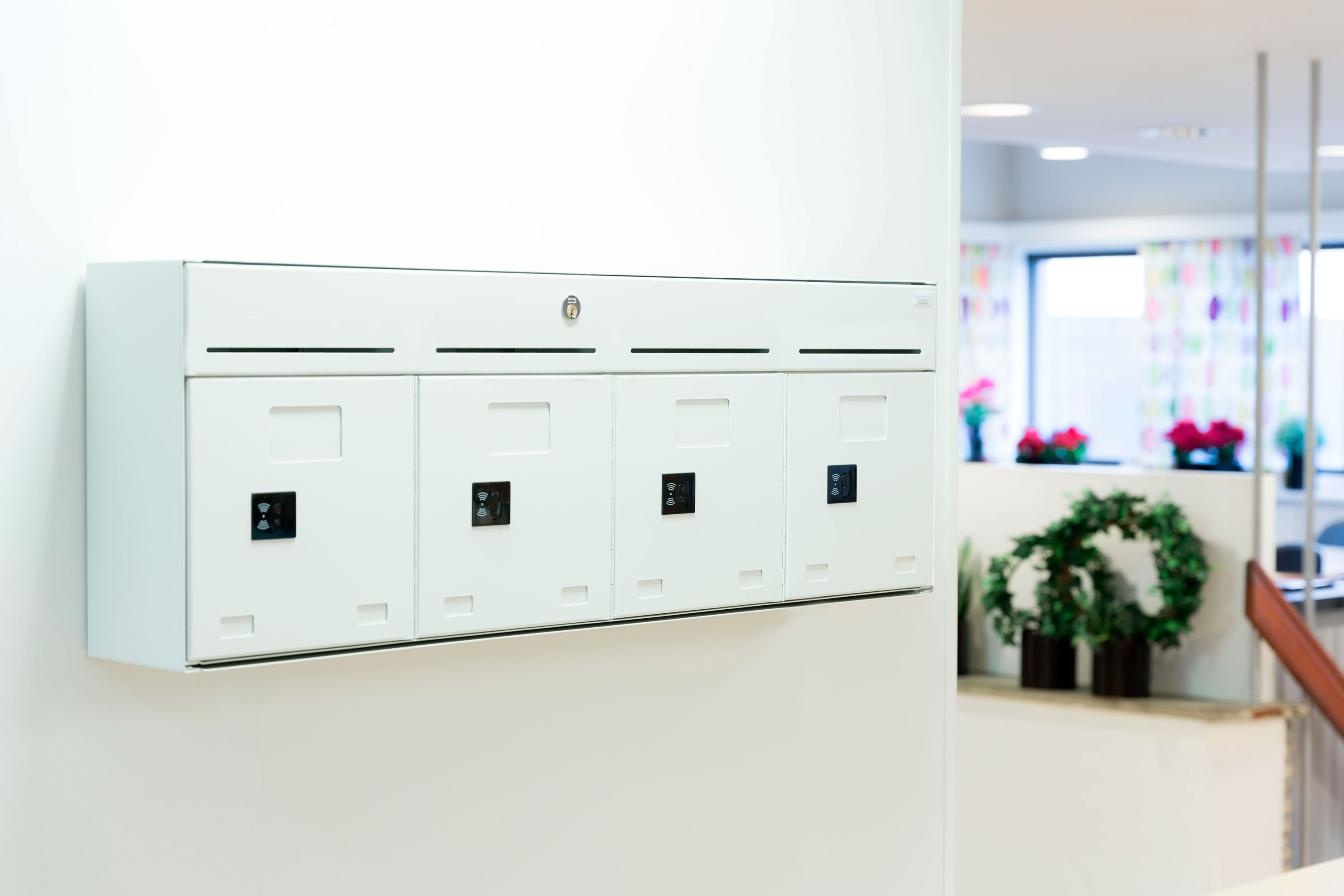 SINGLETON LABS
Our high skilled partner for softwaredevelopment and help desk for 24/7 support.
Together with Singleton and their associates our Idbox and Nabox concepts will be launched within the Baltic countries.
Cuboid
A modified* version of Idbox Electronic Lock is used as locker for Cuboid's new series CAL8, a vending machine for rentals of larger equipments. Personal codes for access and logging of users.

* Custom made pcb controlled by 3rd party.